THE GREENER CARPET CLEANER
Promoting a healthy household and a sustainable environment is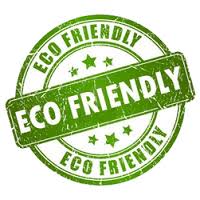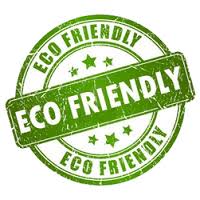 at the forefront of everything we do at Long Beach Carpet & Tile Cleaning from our proprietary low-moisture cleaning process to our green-certified solutions. It is our goal to offer customers a cleaner, safer, and healthier option for your family when it comes to professional carpet, upholstery and area and Oriental rug cleaning.
THE GREENER CARPET CLEANER
Our 100% non-toxic, natural, patented carpet cleaner, The Natural, is one of the purest carpet cleaning solutions available and is the heart of our cleaning process. The Natural combines the perfect balance of Mother Nature's ingredients with carbonating bubbles that lift the dirt up out of your carpet, providing you with carpets that are cleaned thoroughly and safely. And because it contains no soaps, detergents, solvents, enzymes or other harsh chemicals, you can rest easy with Pro Carpet & Tile Cleaning Natural solution which is safe for your kids and pets.
Our core cleaner, The Natural, is:
Green-certified
Ingredients are copied from Mother Nature
All ingredients in The Natural are on FDA G.R.A.S. (Generally Recognized as Safe) list
Safe and non-toxic for your kids and pets
Does not contain any harsh chemicals, soaps, detergents or phosphates
Does not leave behind sticky residue
Perfect solution for people with allergies
If you're looking for the safer, healthier, more environmentally choice in carpet cleaning